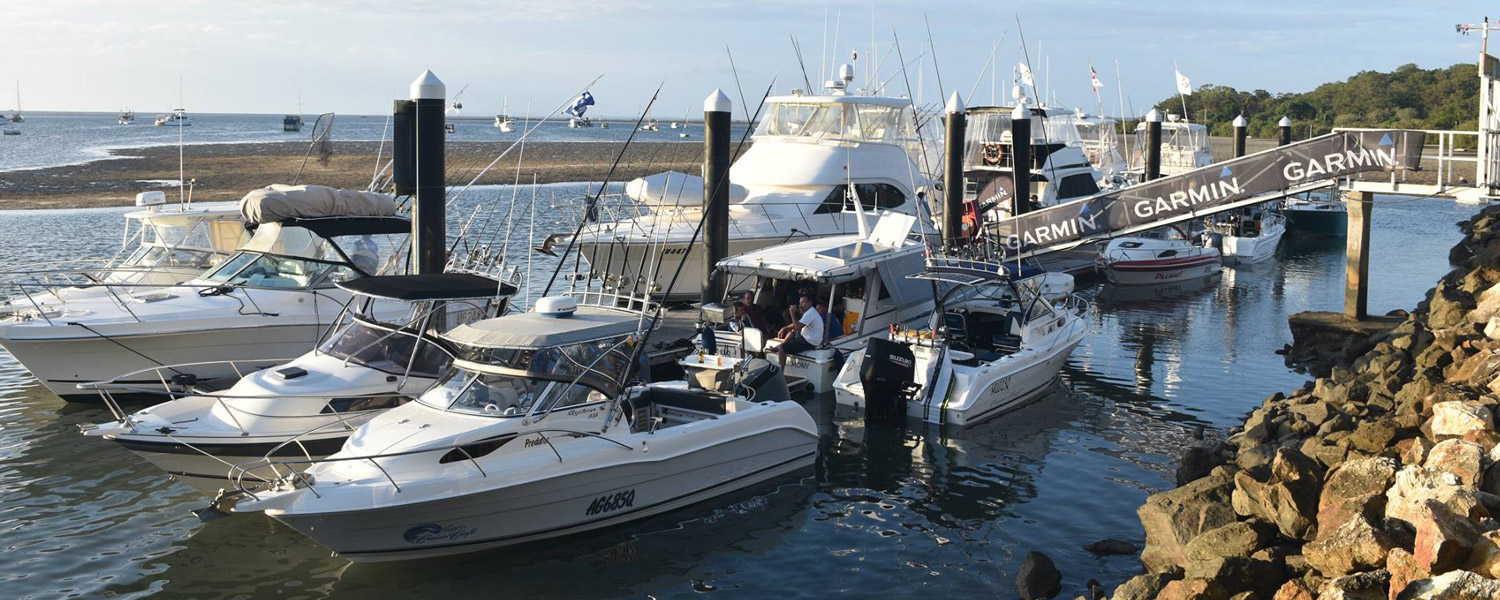 Pontoon & Moorings
LSC Pontoon and Swing Mooring Procedure
One of the benefits of joining the Little Ship Club as a full member is that you can berth your vessel on our 60m main pontoon, 40m side pontoon or one of the four swing moorings for free.
Visitors can book a spot on our pontoon overnight for the following fees (but not swing moorings). Visitors can attend for lunch (10am to 2:30pm) for free but must leave by 2pm.
| AFLOAT | Full Members | Visitors |
| --- | --- | --- |
| Main pontoon (60m) | | |
| <10m vessel | No charge | $65/night |
| 10-15m vessel | No charge | $80/night |
| <15m vessel | No charge | $100/night |
| Side pontoon (40m) | | |
| <=6m | No charge | $40/night |
| Swing moorings | | |
| Use of one of four LSC swing moorings in One Mile | No charge | No access |
| Cancellation fee | | |
| A cancellation fee will only be charged if booking is not cancelled by lunchtime of the day the booking commences. * | $50 | $50 |
| FOB access card | | |
| 24hr access card to the Club to use the amenities | $40 | $50 (deposit) |
(* Some people are not cancelling bookings, and this is causing frustration for others who were unable to book. We are charging a $50 cancellation fee if you do not advise by phone or email of a cancellation.)
Steps to Booking the Pontoons and Swing Moorings
Complete the online Request to Book Pontoon & Mooring form above to make a booking (maximum of two nights). Full members can book one month in advance.
Email a copy of your vessel's insurance to manager@littleshipclub.com.au
(which is a requirement for staying overnight on our pontoons or swing moorings)
Arrive on the pontoon or swing mooring between 10am and no later than 4pm. If you have not arrived by 4pm the booking will be cancelled.
Lunch bookings (10am-2:30pm) on the pontoon (which are free) must depart the pontoon by 2:30pm.
Key points:
Jet skis are required to be parked on either the rock wall side of the main pontoon or the side pontoon. Jet skis must tie up with one tie point to make space for other jet skis.
Where possible, small vessels and dinghies should be berth on the rock wall side of the main pontoon or on the side pontoon.
Vessels berthed on the southern end of the main pontoon must ensure their vessel overhangs the southern end to allow room for more vessels.
Swing moorings are for full members only.