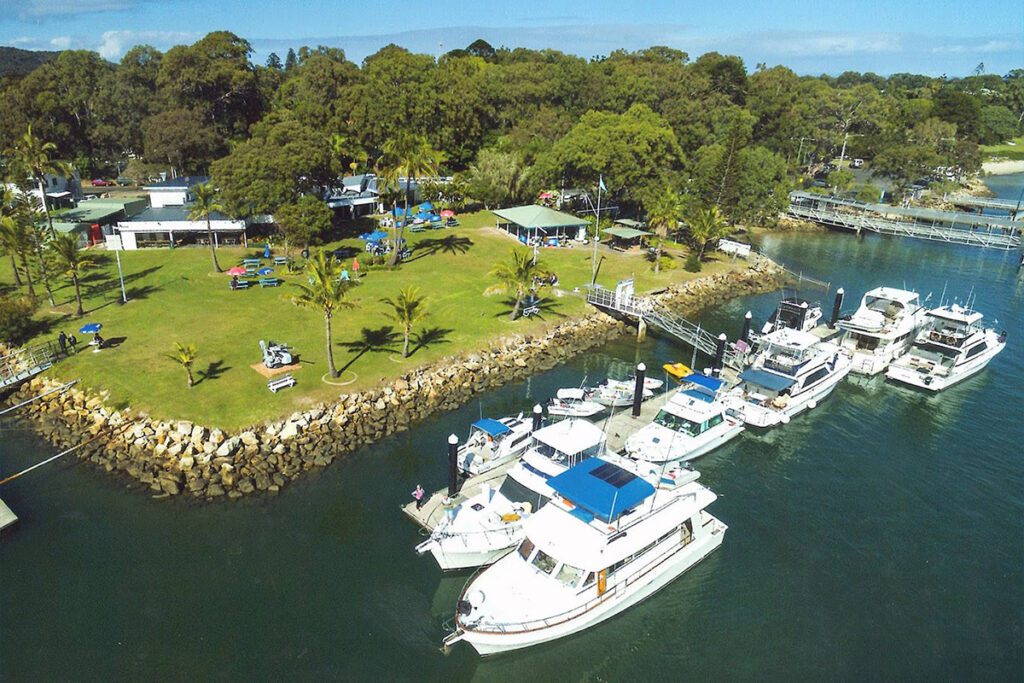 Welcome to Paradise on North Straddie.
Nestled on the picturesque waterfront at Dunwich, North Stradbroke Island, Little Ship Club is your paradise close to home. Our absolute waterfront location is the ideal spot for members and guests to unwind with family and friends.
At Little Ship Club, we pride ourselves on being a family-orientated club that gives members and visitors alike a spot to relax away from the daily grind. Bring your kids, friends, family and even your four-legged friends — everyone is welcome to enjoy our piece of paradise.
Latest News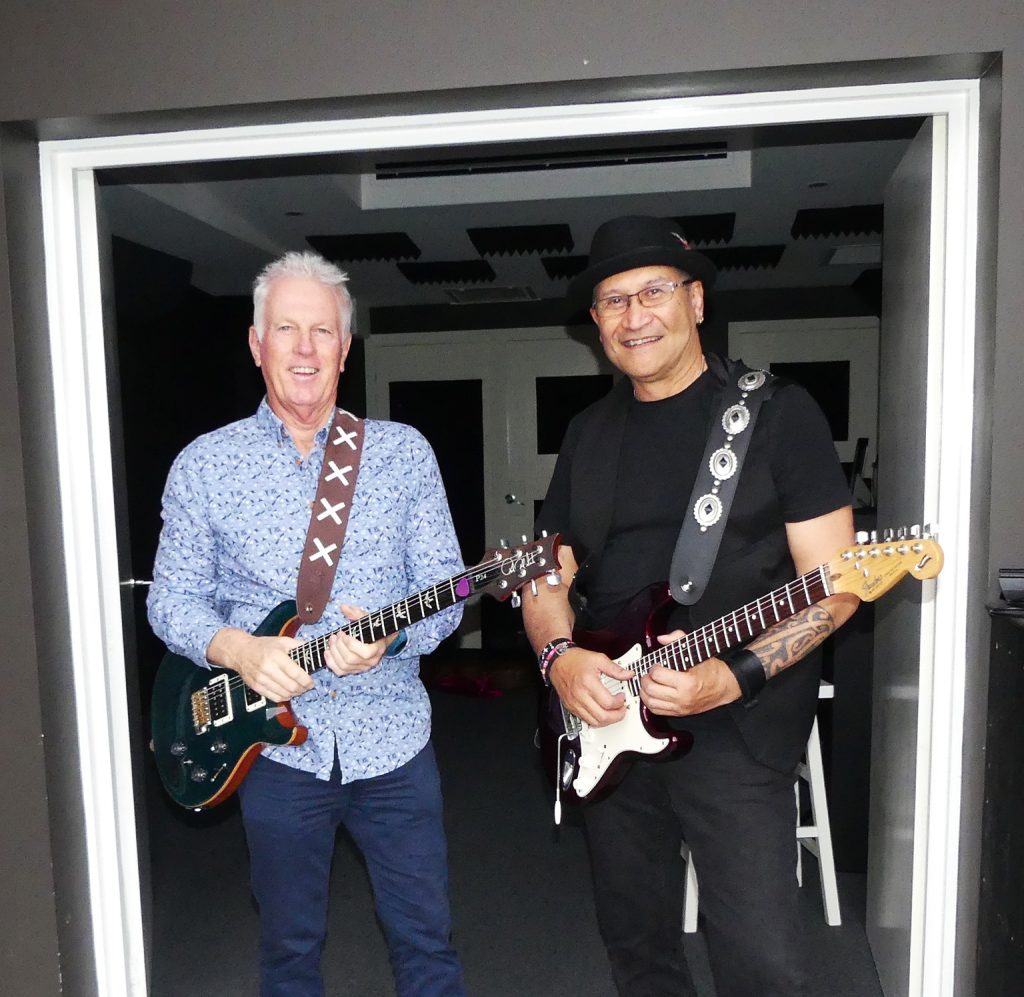 Incognito live: 21 Oct
LSC's Sailpast & Commodores at Home: Sat 28 Oct
LSC's Fishing Section competition: Fri 27 – Sun 29 Oct
Become a Member Today
Join today and receive: