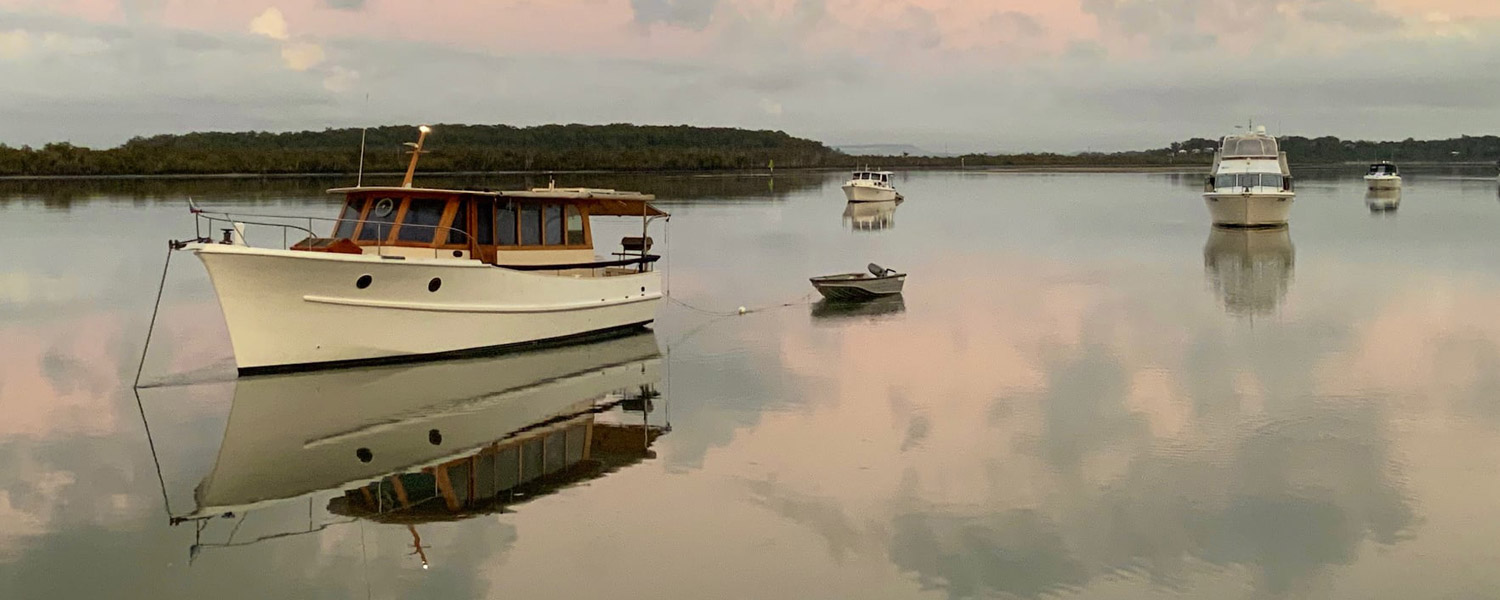 Cruising Calendar
2023 Bay Outings
The LSC Board is committed to running more fun-filled cruising events for our members in 2023.
calendar for 2023.
| | |
| --- | --- |
| February | Day's Gutter: Sat-Sun 18-19 February (learn more) |
| April | Macleay Island Bowls Club dinner: Sat-Sun 15-16 April (learn more) |
| June | Blakesleys Sunset on the Beach: Sat-Sun 10-11 June |
| August | Peel Island Get Together: Sat-Sun 5-6 August |
| September | Champagne Cruise: Sat-Sat 2-9 September |
| November | Coochie: Sat-Sun 18-19 November |
For more information email the LSC Secretary here.
Calling all Cruise Captains
We are calling for members to volunteer as LSC Cruise Captains to run one cruising event in 2023.
As a LSC Cruise Captain, you simply need to come up with an idea for a specific cruising event and to co-ordinate that one event.

Rod Caldwell, LSC Rear Commodore, will create a calendar of events. Maria Anderson, LSC Commodore, will promote your event to members.

We can provide guidance on how to set up the event. In addition, we can provide a little bit of funding to make your cruise more enjoyable for members.

To become a LSC Cruise Captain simply email Peter Shepherd, the LSC Secretary, here with your idea for a member cruise.