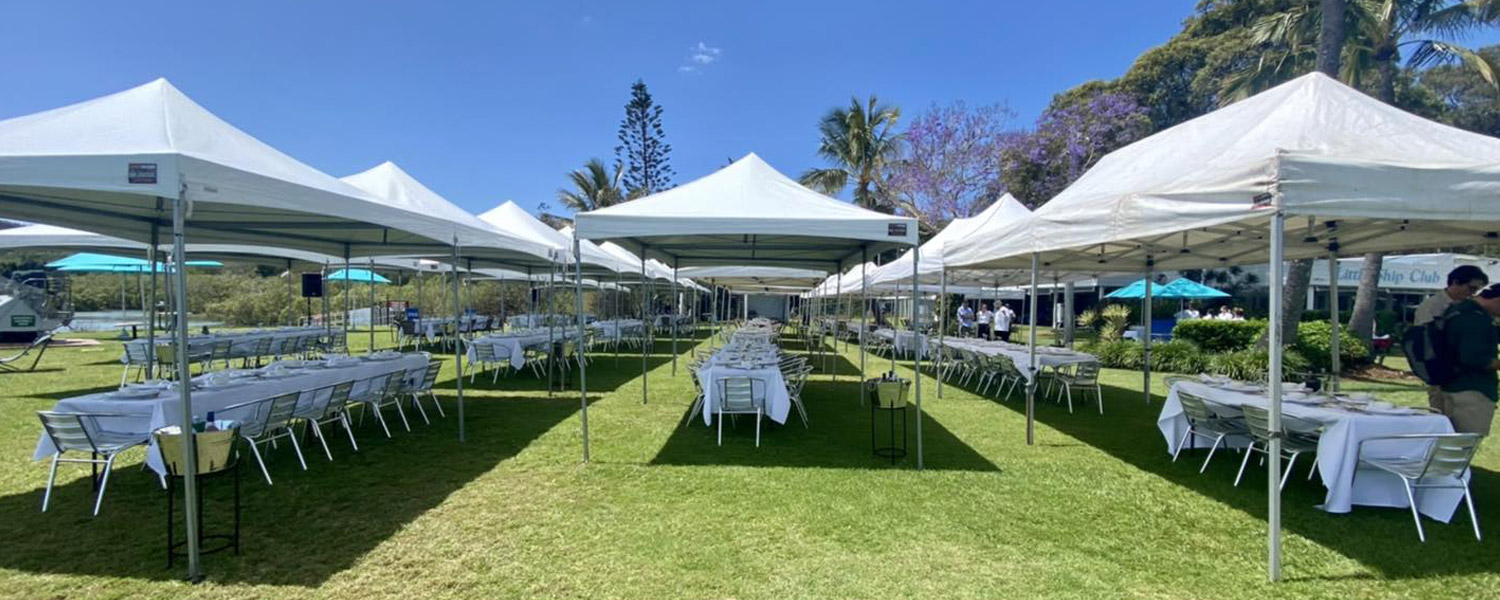 Functions
Functions in Paradise!
Our absolute waterfront destination and spectacular sunsets make The Little Ship Club a magical place to hold your functions, parties and corporate events.
Our experienced cook can cook some delicious food from our catering packages or we can create something special for your guests.
We have a large venue with both indoor and outdoor spaces and a gorgeous waterfront that your guests will love.
Our friendly and welcoming staff will also be delighted to extend our trading hours so your guests can celebrate into the night.
Getting your guests to the Little Ship Club is easy. Simple catch the Straddie Flyer from Cleveland.
For more information please contact our Club Manager here or complete the online form below.
"*" indicates required fields