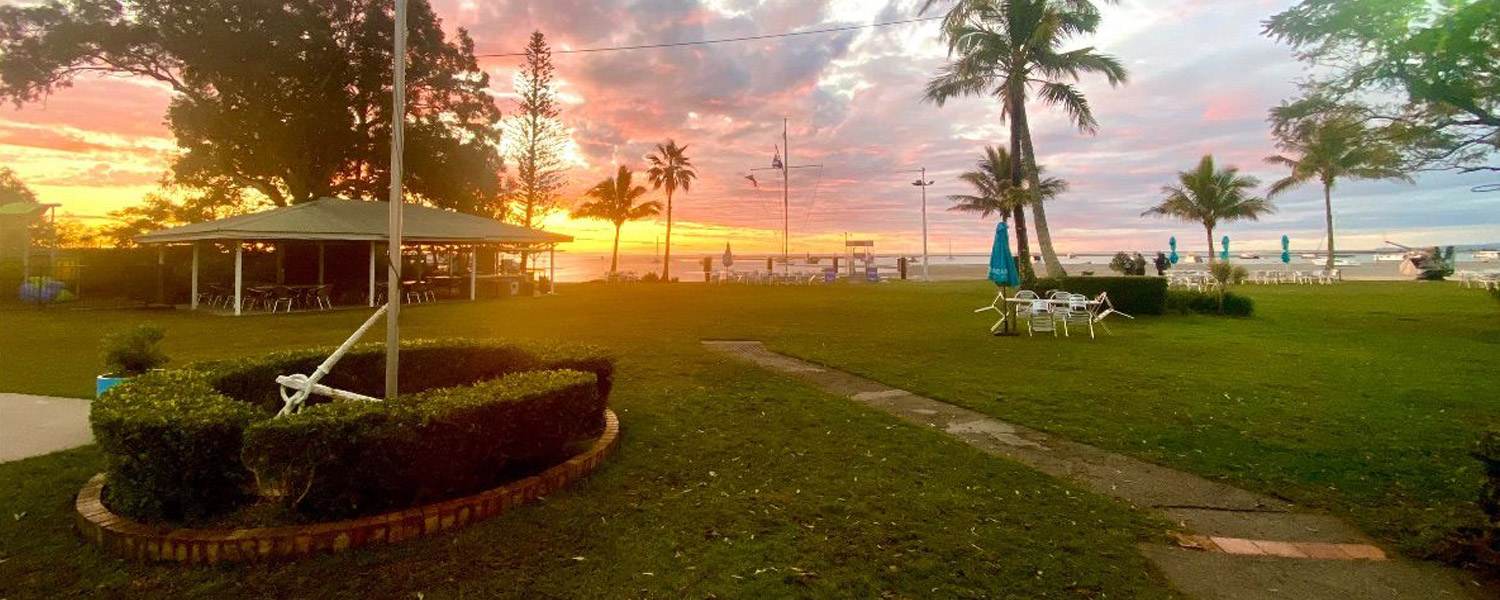 BBQ Usage
LSC BBQ Rules
The BBQ area is the covered structure equipped with both electric and gas hot plates, situated at the southern end of the LSC grounds. These facilities are available to both Members by prior booking, and any impromptu arrangements will be at the discretion of the LSC Manager, subject to visitor traffic on the day.
Non-Exclusive arrangements
Only Full Members have unrestricted use of the BBQ area at all times free of charge unless the area has been hired.
Exclusive Hire arrangements
The BBQ area can be hired on an exclusive basis for a function by both members and non-Members. Only Full Members are eligible for the Members' discount.
Payment is to be made in full, seven (7) days in advance. A cancellation fee of 15% will apply. All food prepared is to be consumed in the BBQ area only.
Exclusive hire includes the following:
Area setup and preparation (tables and chairs)
Provision of crockery and cutlery
Cleaning of the BBQ area after use
Provision of cooking utensils if required (bond required)
Provision of tablecloths if required (at additional cost).
Bookings can be made by contacting the LSC Bistro Supervisor here or calling the Club on 07 3409 9022.