Little Ship Club is one of the most outstanding facilities in Moreton Bay. 
Come and experience it yourself.
The Little Ship Club celebrated its 67th anniversary in October 2018, commemorating more than half-a-century of service, from our NAP and RANVR origins and support of the coastal communities of Queensland to the postwar and 20th and 21st century boating camaraderie of Moreton Bay.
As we pay our respects to the traditional custodians and elders who have looked after Moreton Bay (Quandamooka) through many generations, we are also conscious of honouring the memories and contributions of those who followed, far more recently, and who, altogether, have helped shape, preserve and protect this magnificent part of the world which is in our stewardship today.
Find out more in-depth information on our long and colourful history in our growing archive section.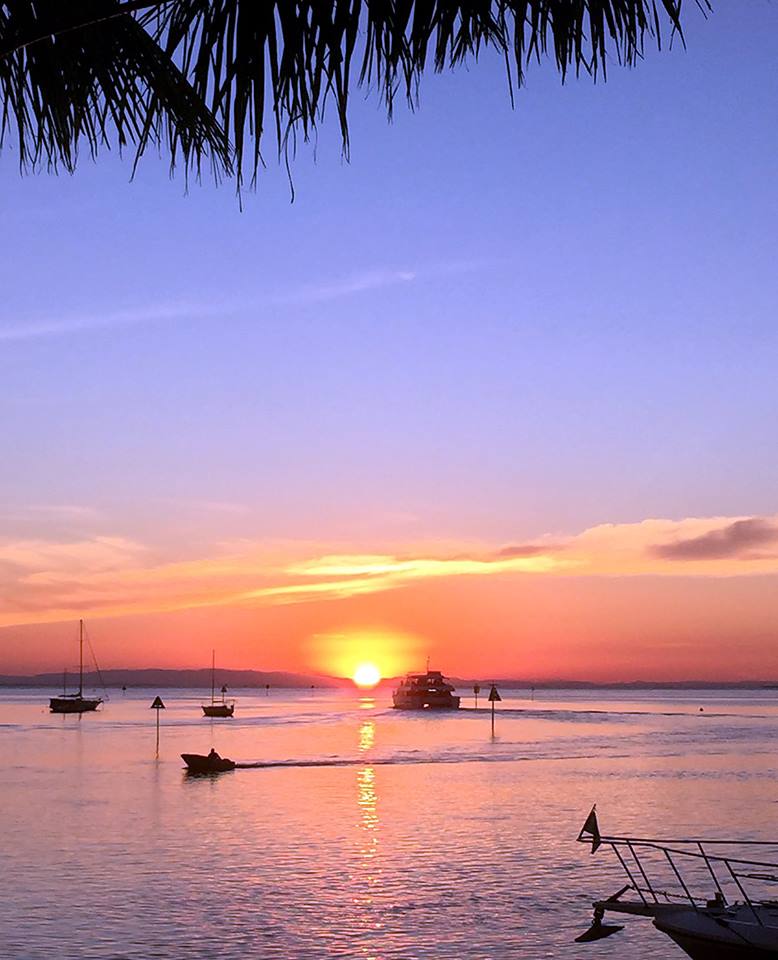 Little Ship Club
1 Yabby Street, Dunwich
Queensland, Australia 4183
Phone: 07 3409 9022
Email: info@littleshipclub.com.au