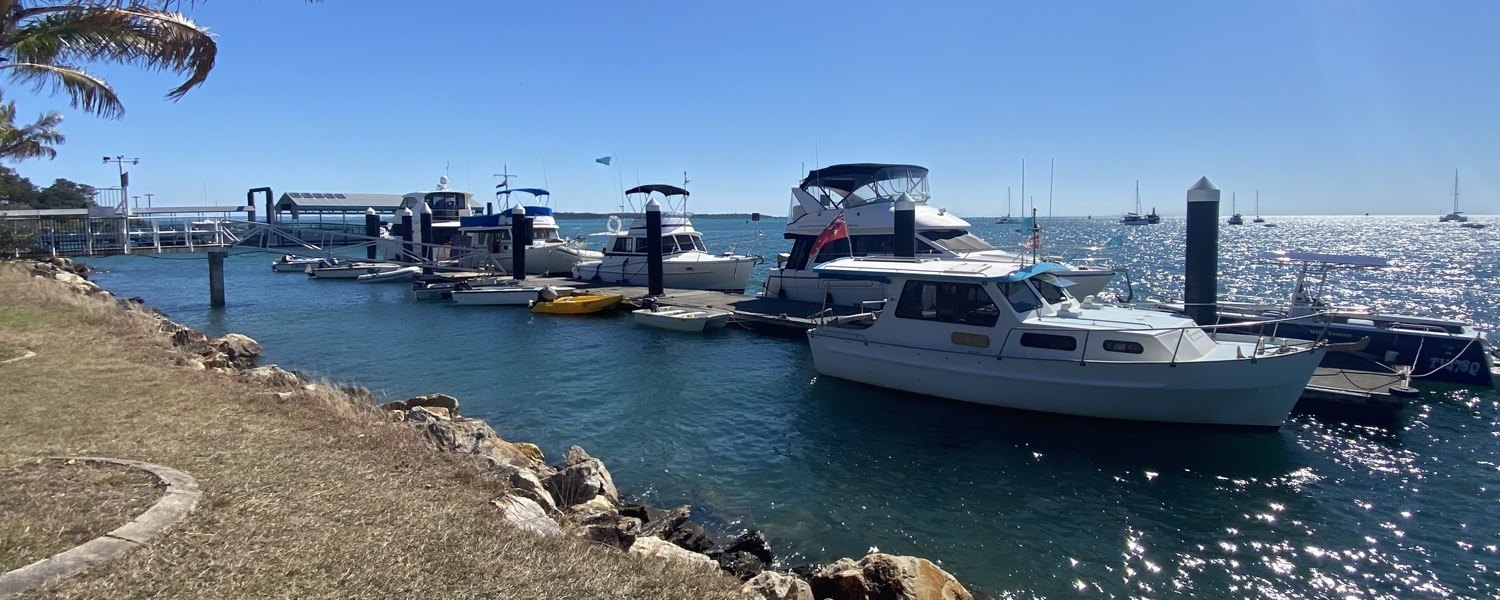 About Little Ship Club
Little Ship Club has graced the shores of Moreton Bay since October 1951. The Club was created by members of the Naval Auxiliary Patrol who kept Queensland waters safe during the Second World War.
Today we offer a little piece of paradise to all who visit offering a bistro, a bar, gaming, function facilities, BBQ facilities, pontoons, swing moorings and an expansive lawn overlooking the bay.
Paradise on North Straddie
Nestled on the picturesque waterfront at Dunwich, North Stradbroke Island, Little Ship Club is your paradise close to home. Our absolute waterfront location is the ideal spot for members and guests to unwind with family and friends.
While we are just a short ferry ride from the mainland via the Straddie Flyer, you will feel like you are a world away watching amazing sunsets over the water while indulging in fresh and locally sourced seafood.
Family-friendly venue
Bring the kids and your four-legged friends along and enjoy a relaxing day out on our expansive lawn, overlooking the beautiful bay.
You will be greeted by friendly hospitality and a mouth-watering fresh and delicious pub-style menu at our bistro. Enjoy drinks on the lawn and regular live entertainment and events for all ages.
Follow us on Facebook to keep up to date with entertainment and events.
Book a table at the Bistro