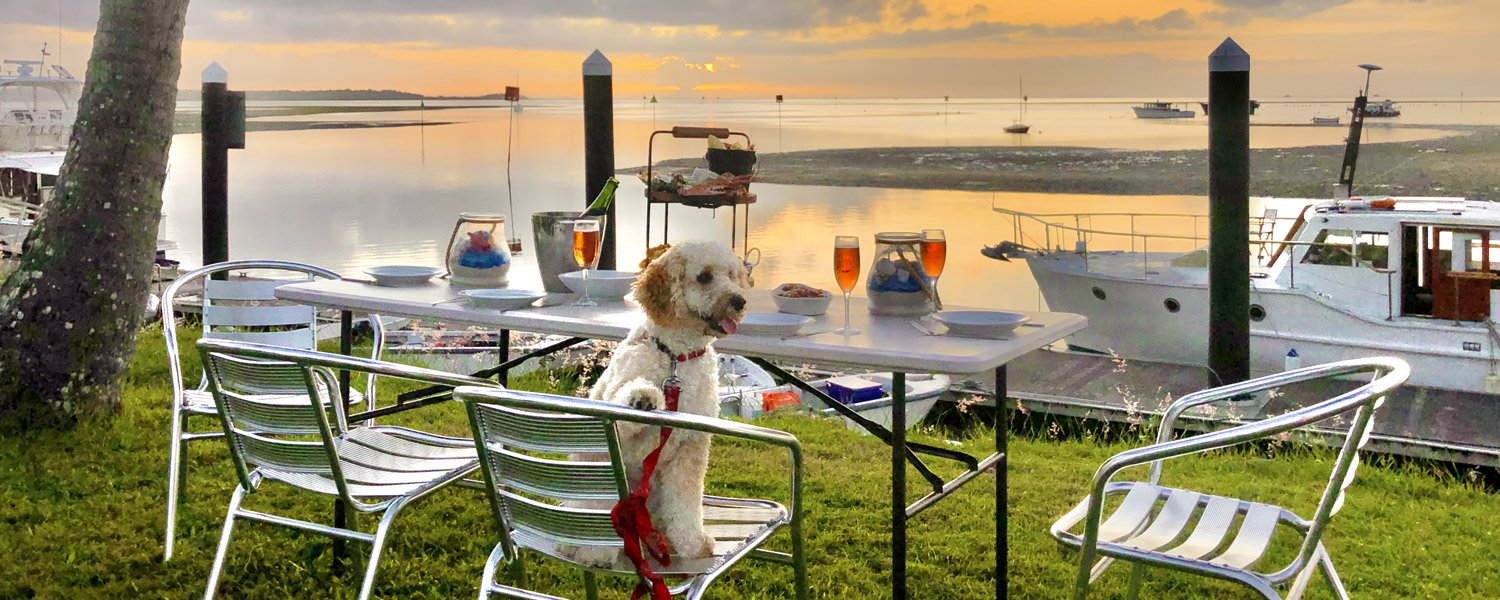 The Little Ship Club is a magical place to unwind, relax, enjoy a fresh and locally sourced seafood meal with a refreshing drink, and catch up with friends and family.
The Little Ship Club Waterfront Bistro is one of the best destinations on Straddie to enjoy a delicious meal on our gorgeous waterfront with truly amazing sunsets.
Our Bistro team love working with fresh seafood and produce. Whether you like fresh fish, prawns, oysters, hamburgers, a tasty salad, or a juicy rib fillet steak, we have you covered.
(We are currently closed for dinners as it is our quiet season but we will be re-opening for dinners from Friday 18 August.)
opening hours
LUNCH:
Wednesday to Sunday: 11:30 am to 2.30 pm
DINNER:
Friday to Saturday: 5.00 pm to 7.30 pm
Restaurant CLOSED Mondays and Tuesdays
(Closing hours at discretion of Club Manager.)