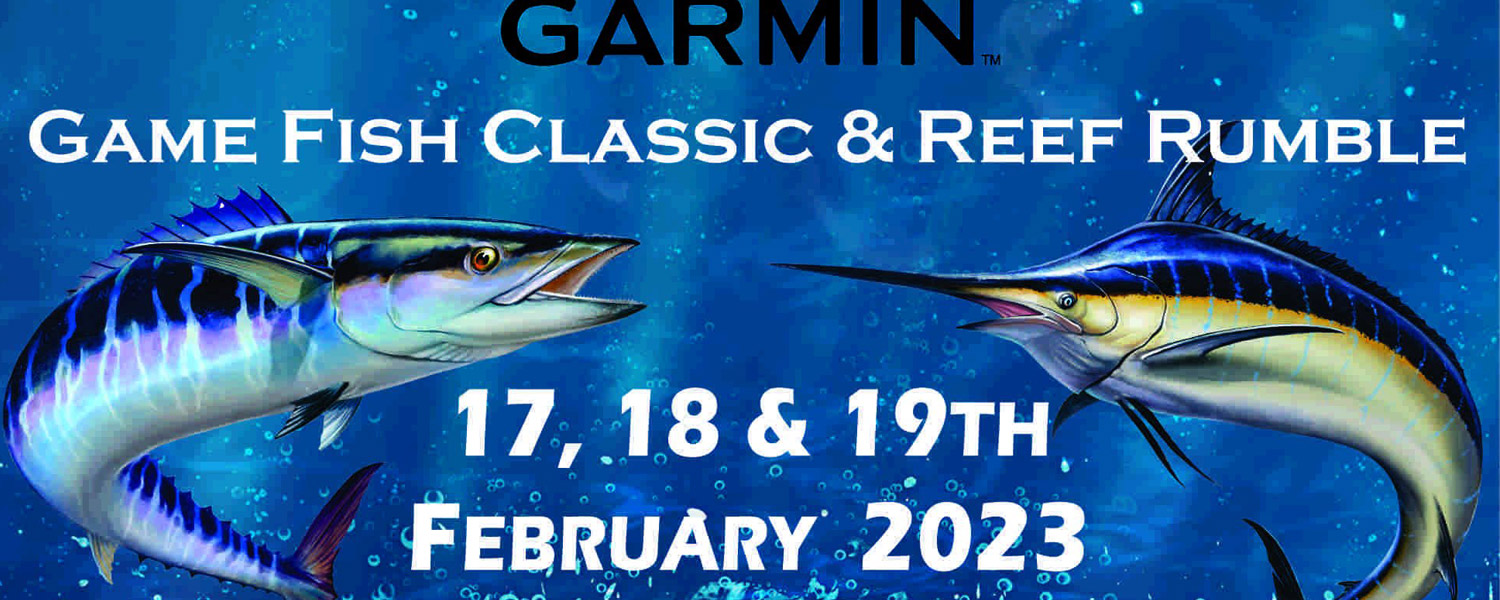 LSC Game Fishing Club
The Little Ship Club Game Fishing Club is our premier group of highly skilled fishermen.
The Little Ship Game Fishing Club's annual fishing tournament, the Little Ship Club Garmin Game Classic & Reef Rumble, is one of Moreton Bay's most popular fishing events.
Combining traditional game fishing classes with an offshore section designed for reef fishing and pelagics, the tournament is scheduled in February each year to coincide with the summer run of juvenile marlin, sailfish and northern bluefin tuna.
Being the second oldest game fishing club in South East Queensland (established in 1975) may explain why the camaraderie is so strong, and participants have so much fun! The tournament has awards that encourage camaraderie and sportsmanship rather than sheer angling ability alone.
Greg Barnett, the Little Ship Game Fishing Club Captain and his committee continue fostering a family-friendly spirit with the event attracting men, women and children each year.
In 2023 the Little Ship Club Garmin Game Classic & Reef Rumble will be held over the weekend of 17-19 February 2023. If the weather is not suitable, a backup date has also been organised for 17-19 March 2023.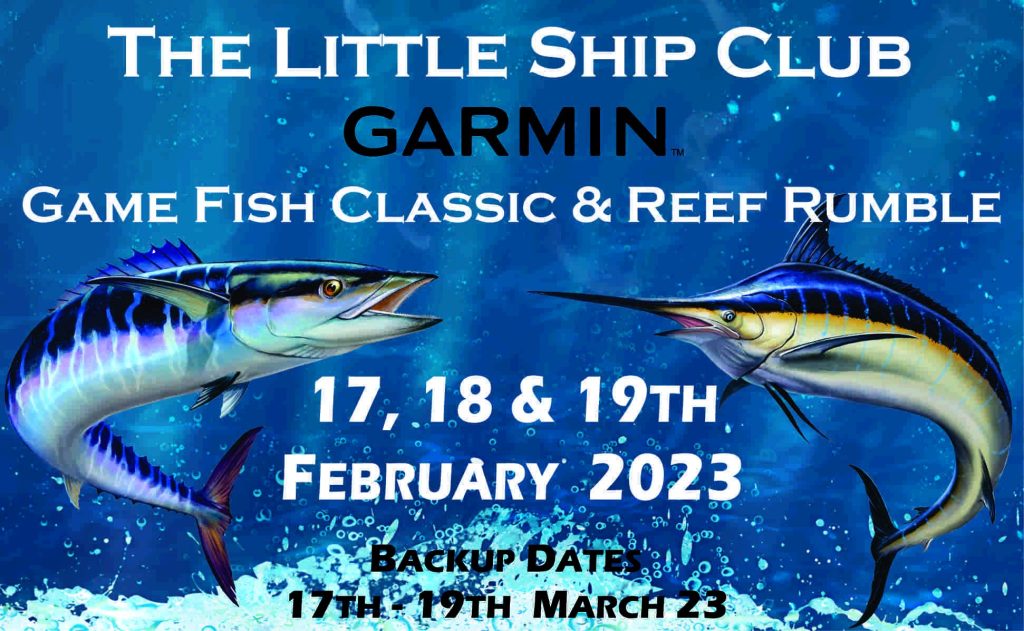 For more information visit the LSGFC Facebook page here