2023 Seafood Spectacular returns to Little Ship Club bigger & better
Press Release – 10 January 2023.
The Little Ship Club is gearing up for a Seafood Spectacular with the annual event hitting the shores of North Stradbroke Island on Saturday 28 January.
Indulge in fresh local seafood on the lawn with your mates, while enjoying the fresh sea breeze overlooking the picturesque waters of Morton Bay – what better way to enjoy an Aussie summer day with friends and family!
Award-winning Executive Chef, Geoff Anstee will prepare fresh prawns, oysters, sand crab, squid, bugs and fish all sourced from the local area for hundreds of guests to feast on.
The international renowned chef will lead the kitchen for his first Seafood Spectacular this year bringing even more fresh flavours to each dish.
Entertainment will include the classic mud crab races which are always a family favourite as well as live music and face painting for the kids.
"The Seafood Spectacular is one of the most popular events on the North Stradbroke Island calendar with approximately 600 people attending last year's festivities," said Club Commodore Maria Anderson.
"People travel from near and far to attend our annual event to enjoy the freshest local seafood in an ideal waterfront setting."
Ms Anderson became Little Ship Club's first female Commodore in November last year and has big plans for the club's event calendar, with many more to come in 2023.
"My focus for the club is to rebuild community and create events that will attract people from all over the local bay area."
"We've made a promise to support local businesses by buying local where possible and we want to see visitors from all walks of life enjoying our views and fresh local food," she added.
The Little Ship Club is a family-friendly venue with a modern Australia restaurant, casual bar, BBQ facilities, private pontoons, live entertainment and an expansive lawn overlooking the bay with spectacular sunsets.
The lawn allows for a range of games such as soccer, football tennis and volleyball which families and children can use free of charge.
The Seafood Spectacular will be held from 11am to 7:30pm.
Reserve your table now here
The Club is seeking sponsorship from local businesses for the event to help fund music and other services. Anyone interested can contact Peter Shepherd, the secretary, here
Media enquiries:
Stacey Grims
Sustainable Marketing Services
0490 432 550
stacey@sustainablemarketing.com.au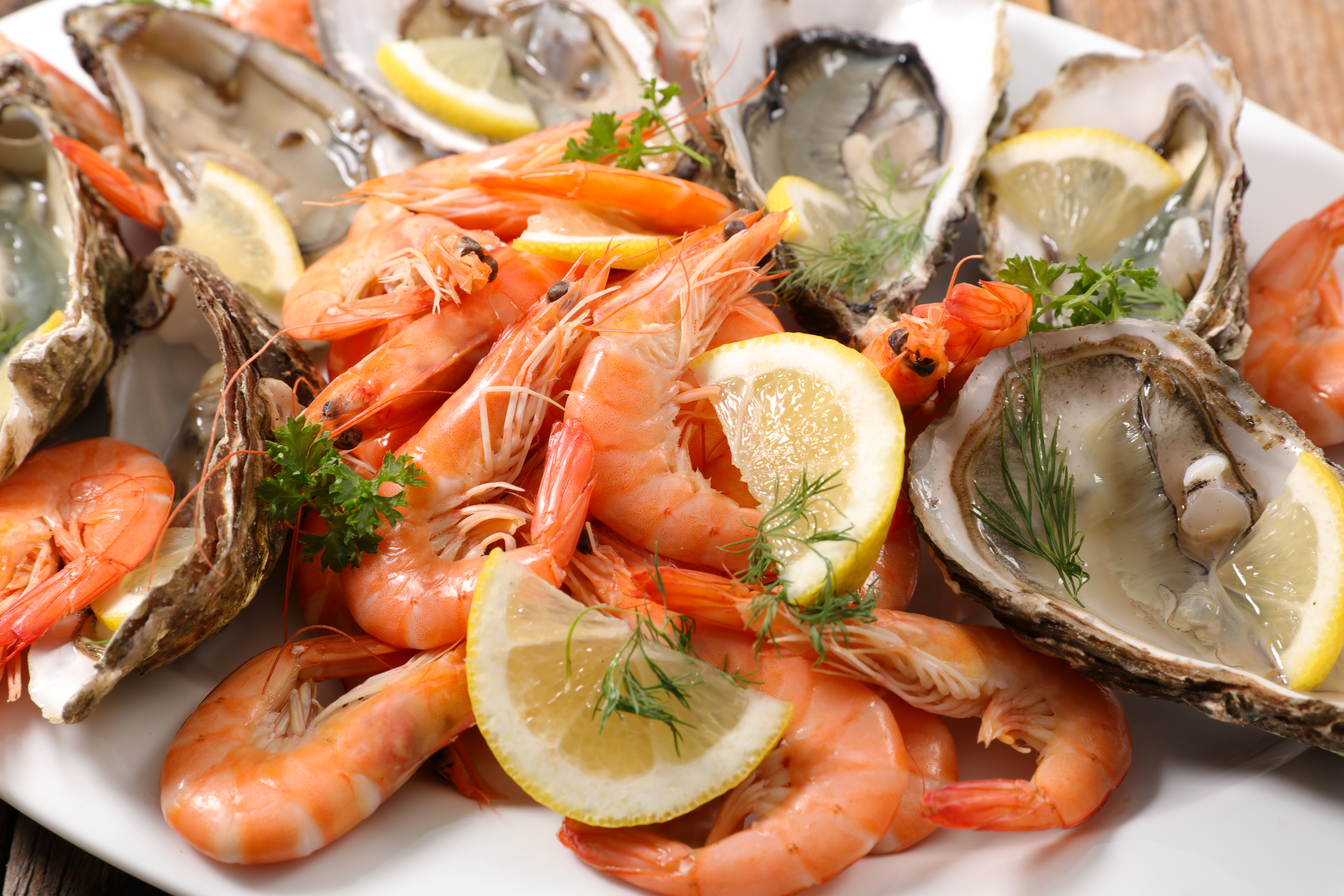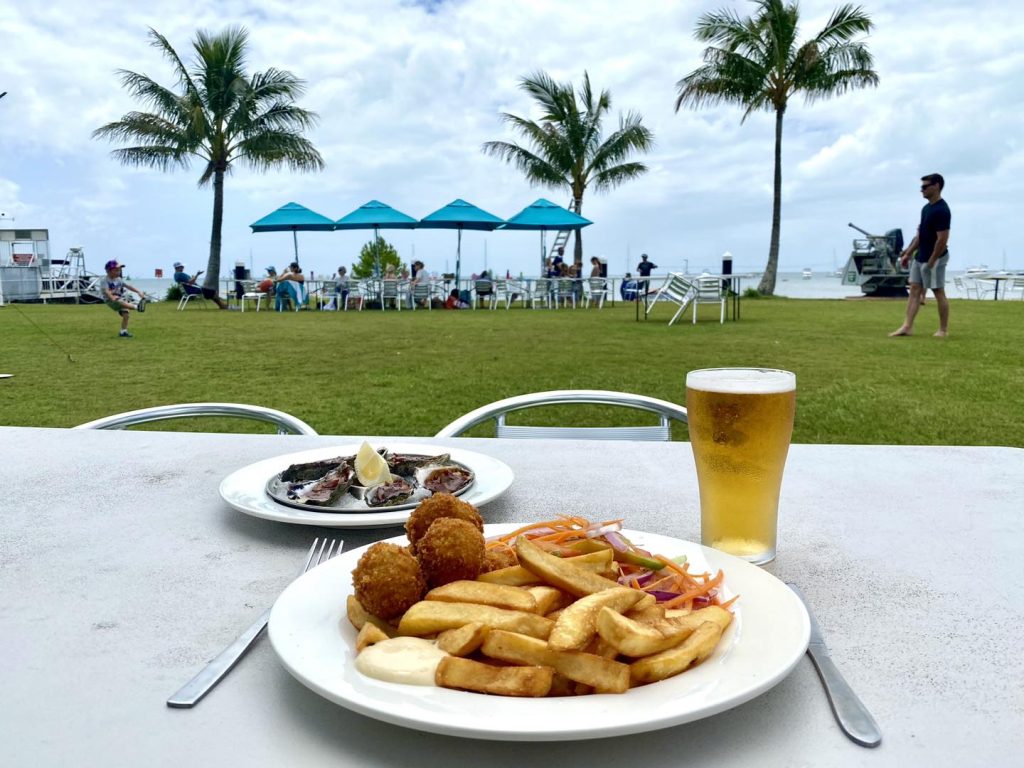 Best waterfront destination
Fresh & Local Seafood
Incognito live
Angie Marquis live
Mud crab races
Face painter
Family friendly
Dogs welcome