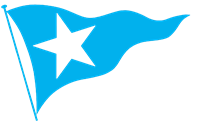 Welcome to Little Ship Club
Where Little Shippers and their families are warmly welcomed into Quandamooka country
The One Mile
in Moreton Bay
The Little Ship Club is located on the waterfront of the picturesque One Mile anchorage at Dunwich on North Stradbroke Island.
All Are Welcome
Our Club offers a warm welcome to members and visitors, whether they be pirates or not and however they arrive; be it by boat, water taxi, bus, car or otherwise.
A Diverse Program
Power cruising, fun races, special events, live entertainment, and music and food festivals are held throughout the year.
Boating, Fishing, Food & Events
Whether you are out on the water yourself, or enjoying a leisurely day trip to 'Straddie' by one of the many water taxis or vehicular ferries, or making it a long weekend or relaxing family holiday, please call in, say g'day and enjoy our facilities and unsurpassed bay views.
Safety & Planning
For A Great Day!
The Stradbroke Flyer water taxi takes you to North Stradbroke Island.
Enjoy the 25 minute trip from Brisbane across beautiful Moreton Bay to paradise.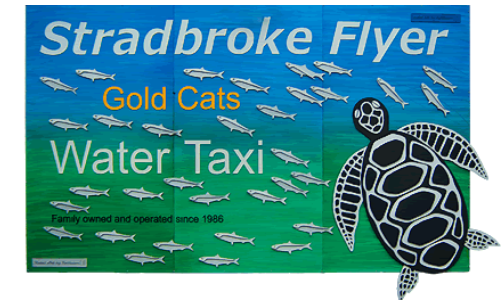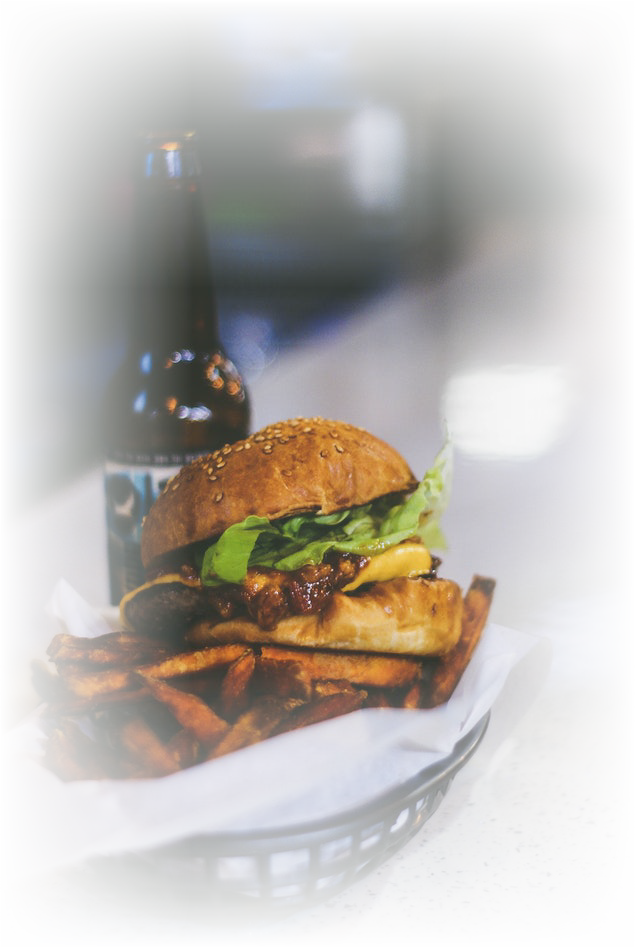 Takeaway orders are also available. 
LUNCH
Wed-Sun 11.30 am to 2.30 pm
DINNER
Wed-Sat 5.30 pm to 7.30 pm
Hello from Rod Johnston, LSC Commodore On Australia Day I had the privilege of being involved in one of the biggest functions the LSC has
Read More »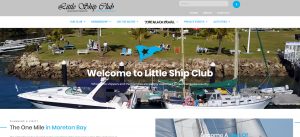 Business
Welcome to the New Club Website! In conjunction with all the other outstanding efforts underway to lift the club into the 21st Century, we are very
Read More »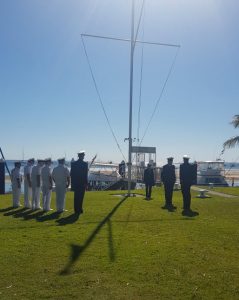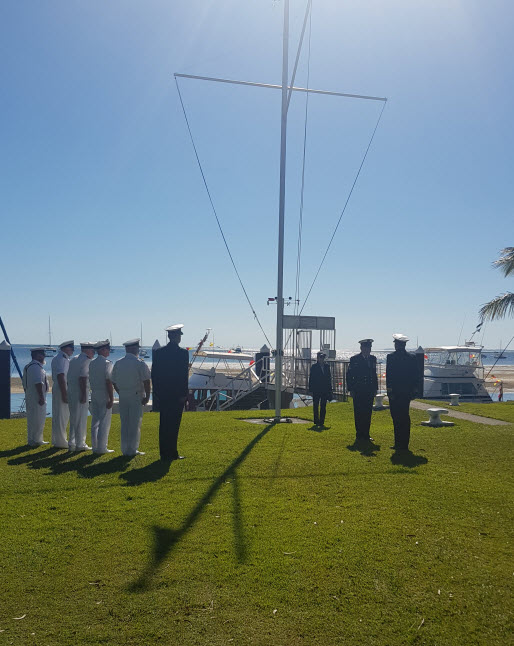 LSC Club News
On A Sad Note… On a sad note, I wish to advise that Club Stalwart Mark Neilson (Rumming Bear) has contacted me about the recent passing away
Read More »
Little Ship Club
1 Yabby Street, Dunwich
Queensland, Australia 4183
Phone: 07 3409 9022
Email: manager@littleshipclub.com.au