location
At Little Ship Club
Here in our 'little piece of paradise' on the shores of the One Mile we've seen many a question popped, proposals happily accepted, vows exchanged, and toasts proposed to good health and good fortune for the future.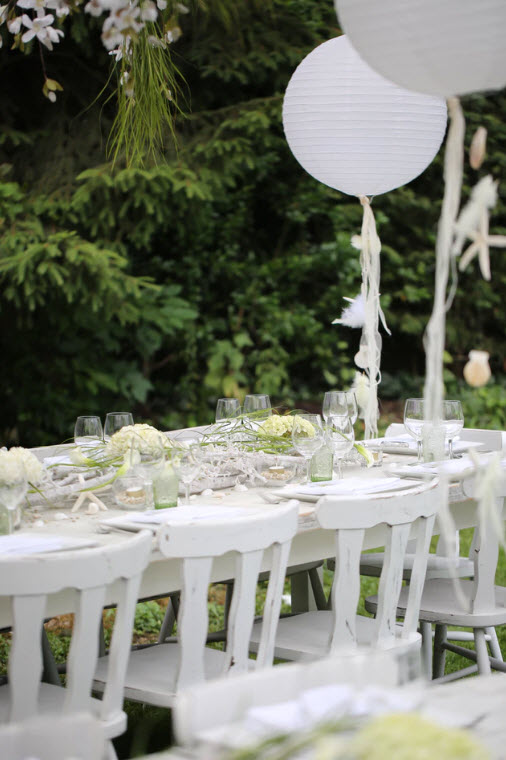 To make an online enquiry about your big day please click here – or you can call us on 07 3409 9022 for a preliminary chat.  Better still, make a day of it if you can and come on over to Straddie to see for yourself why Little Ship Club is so special.
"To love is nothing. To be loved is something. But to love and be loved, that's everything."
unrivaled venue and options
With balmy afternoons, panoramic vistas and spectacular sunsets like ours, Little Ship Club is a unique location for the most special of occasions.
As with all our functions and events, we can offer a wide choice from our grounds, gardens and seating areas to suit any size gathering for the wedding or reception (or both!) which you are planning.
Check out our Functions Packages page for more details, or for photos of our beautiful grounds visit our photo gallery.
For more information about our location, and transport options to and from Brisbane, please visit Stradbroke Transport
To get an idea of the venue
Wedding weekend itinerary example
Venue
Little Ship Club - 1 Yabby Street Dunwich QLD 4183
Venue
Little Ship Club - 1 Yabby Street Dunwich QLD 4183
Venue
Little Ship Club - 1 Yabby Street Dunwich QLD 4183
Send Us An Inquiry Here With Your Requirements Or Call Directly On 07 3409 9022
Little Ship Club
1 Yabby Street, Dunwich
Queensland, Australia 4183
Phone: 07 3409 9022
Email: info@littleshipclub.com.au