Actively engaged with the local traditional custodians of Quandamooka country
Family and Community oriented with year-round exciting events and activities
Supporters of all the communities of North Stradbroke Island and Moreton Bay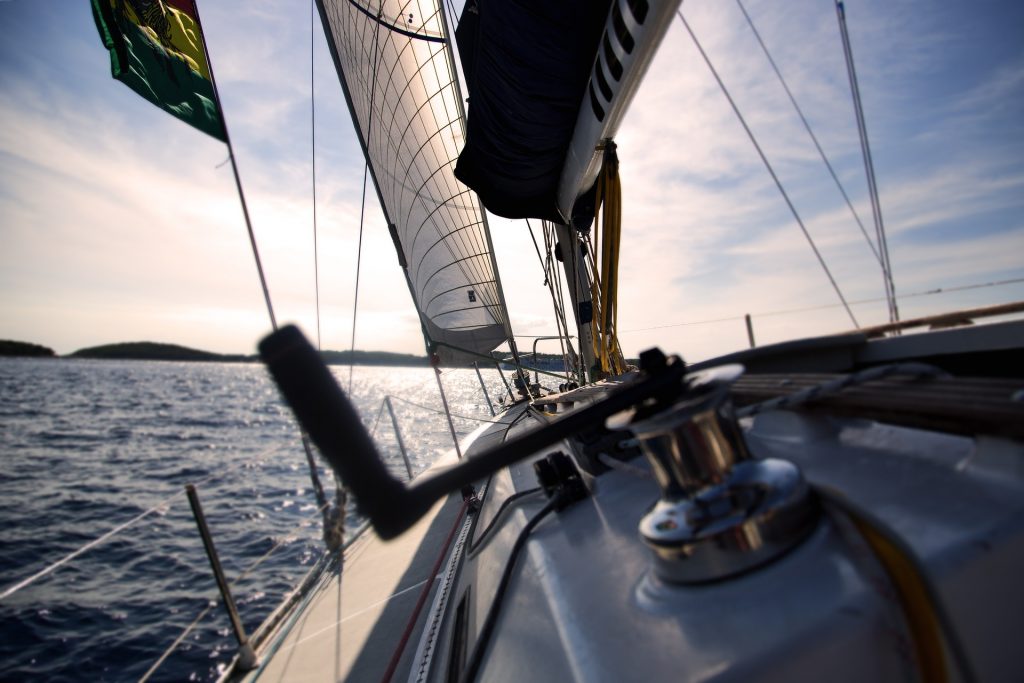 For over 67 years, Little Ship Club has played an active role in the social and boating life of the communities of Moreton Bay. 
Over the years, LSC has hosted many events, parties, exhibitions, meetings and performances in support of a diverse range of community and not-for-profit causes.
As well as providing local employment and supporting local businesses in Dunwich, Amity and Point Lookout, LSC has an important role in conducting social events for the whole community and supporting fundraising efforts by groups such as VMR (Volunteer Marine Rescue) North Stradbroke, the Point Lookout Surf Lifesaving Club, and many others.
The North Stradbroke Island Historical Museum – a few minutes' walk from the Club in Welsby Street – is a veritable treasure trove of Straddie history. You can start your explorations with the Museum's Online Heritage Trail, so you'll be well-informed before you arrive on the island!
On this page, we will be progressively building a collection of links, stories and news about what's what and who's who and what they're doing, in our beautiful part of Moreton Bay. If you would like to contribute some current (or historical) community information, or want us to share some local stories, please contact us here.
Little Ship Club
1 Yabby Street, Dunwich
Queensland, Australia 4183
Phone: 07 3409 9022
Email: info@littleshipclub.com.au